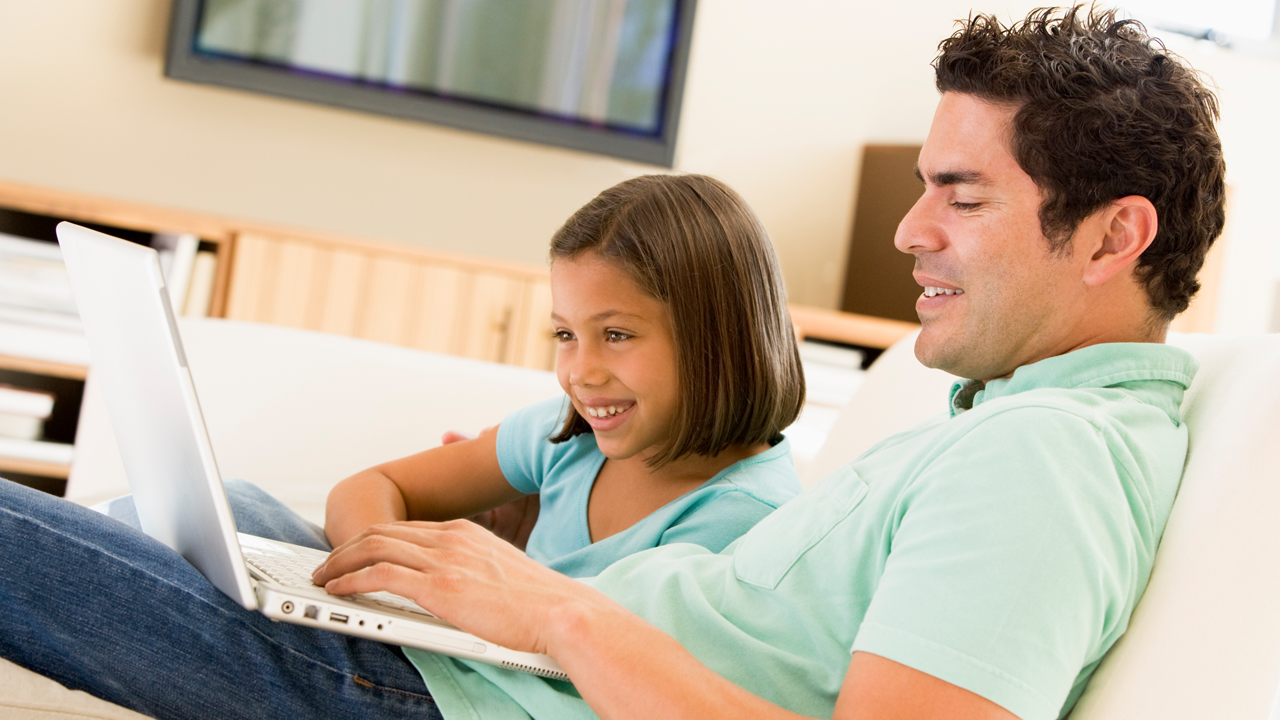 15 Apr

Staying in touch: Maintaining parent-teacher relationships from a distance
Simple ways to maintain effective two-way communication with your child's teacher during the coronavirus crisis
In the wake of the coronavirus crisis, teachers and parents alike are grappling with how to balance the demands of life while keeping young children learning and engaged with school.
Just as you want your child to stay connected with their teacher and school during this time apart — it is equally important for you to remain actively engaged with your child's teacher (and vice versa).
Maintaining a strong relationship with your child's teacher, even in normal circumstances, is one of the most important things you can do to help ensure your child's academic success and healthy development.
Under stressful circumstances, efforts to remain connected — no matter how small — will help create deep and meaningful consistency for your child at home and at school.
Here are some simply ways to continue fostering the relationship you have with your child's teacher and create ways to stay in touch from a distance:
1. Share your situation
If you have not done so already, share their current situation with your child's teachers or designated point of contact at the school. For example, make sure they know if you have restricted internet access or are otherwise unable to participate in remote learning. Work with your child's teacher and school to tailor your communication approach in a way that works best for your family.

If you have language barriers, consider contacting the bilingual educators in your child's school. They may be able to assist in translation. Reach out to someone you trust who can help you communicate your family and child's needs with the school. Consider using a language translation app, such as Talking Points, to help with communication needs.
2. Reach out often
Schools are closed, but that doesn't mean communication is closed. Make it a goal to reach out to your child's teacher regularly. Share how your child is handling the transition to remote learning. Make sure to ask questions and share any concerns. Check-in with each other through an informal email, phone call or perhaps a short FaceTime or Zoom chat. Share your preferred form of communication and available times with your child's teacher. Continue to communicate about "how things work" at home and how to plan for their return to school.
3. Focus on strengths
A basic building block of a strong parent-teacher relationship is that teachers and parents are united in helping children by focusing on each other's strengths. No one is going to be perfect in the current situation. Focus on what you both are doing well.
4. Show your interest in collaboration
Highlight mutual goals and use language that implies shared responsibilities and appreciation for the teacher's efforts during this challenging time. Use words such as "we," "our," and "us" to reinforce your partnership. This type of language emphasizes that you are working together rather than in isolation.
5. Work together to solve problems
Both parents and teachers have important information and ideas that can help when a student is having a problem. Make an effort to work together to create a plan and decide on strategies to use.
6. Celebrate success together
Tell the teacher about your child's successes at home so she or he can help celebrate them! Email a photo of your child reading to the family pet or working out math problems at the kitchen table. This will help reinforce positive behaviors at home.
Research shows that these recommendations lead to success when it comes to maintaining effective, two-way relationships between parents and teachers. That said, there is no "one-size-fits-all" approach to successful parent-teacher partnership.
No matter how you choose to stay connected with your child's teacher during this period, remember that the time you invest in the relationship can make a big difference in your child's learning and development.
Additional parent-teacher partnership strategies can be found here.
Written collaboratively by:
Amanda Witte, University of Nebraska-Lincoln
Dana Ludvik, University of Nebraska-Lincoln
Ximena Franco, University of North Carolina at Chapel Hill
Renata Trefiglio Mendes Gomes, University of Nebraska-Lincoln
Michael Little, University of North Carolina at Chapel Hill
Mary Bratsch-Hines, University of North Carolina at Chapel Hill