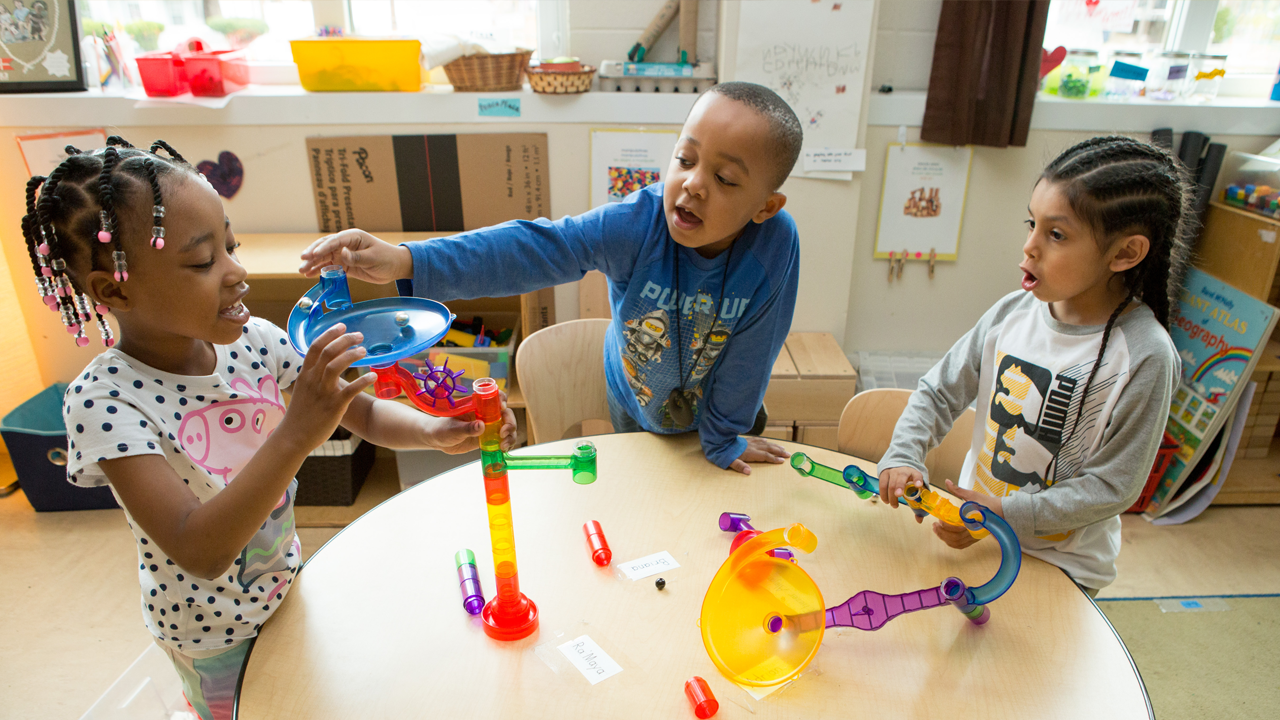 16 Nov

Centering racial equity in education research language

Education researchers and scholars are uniquely positioned to provide evidence-based solutions to help ensure all children reach their potential. But the language we use in our work matters.

The words we use to describe children, families and communities, and the systems that support them, must align with our core values to promote social justice for Black communities and other marginalized communities of color.

Deficit language — words that are problem-focused and communicate that students are missing key skills — has implications for how children are perceived and the learning opportunities they are offered.

To enhance diversity, equity and inclusion in our work moving forward, the network created a Racial Equity Taskforce in 2020 to examine common terms used in the field that may be problematic and recommend alternative language using a racial equity lens.

A new language guide is available as a resource for the broader education research community, as well as educators and policymakers.

Download: A Language Guide to Center Racial Equity in Education Research.

The purpose of this guide is to help researchers reflect on some of the current language used in the field that may limit our collective efforts to advance equity in education.

This resource is not meant to be an exhaustive or prescriptive list of equity-based language recommendations. In general, we suggest ways to use more specific, person-centered language and move away from wording that applies external value judgements to demographic characteristics like race, home language and socioeconomic status.

Adopting new language will be a slow process. However slow it may be, it is critical to look carefully at how language used in studies of young children may stand in the way of promoting more equitable practices when collecting data, sharing findings, and making recommendations about practices, programs and policies.

This is a process we are committed to as Early Learning Network consortium members.

In conjunction with the release of this guide and the taskforce's recommendations, the Early Learning Network has amended its mission statement as follows:
To improve the academic success of children, especially those from historically marginalized groups, by identifying research-proven policies and practices that narrow opportunity gaps and ensure early learning success is maintained as children transition from preschool to elementary school and beyond.
Dig deeper
In a recent webinar, researchers Iheoma U. Iruka, University of North Carolina at Chapel Hill, and Megan McCormick, MDRC, shared insights and information to help us better understand how systemic and instructional factors affect equitable early learning experiences and outcomes for children of color.
Watch: "Building Toward Racial Diversity, Equity and Inclusion in Early Learning."